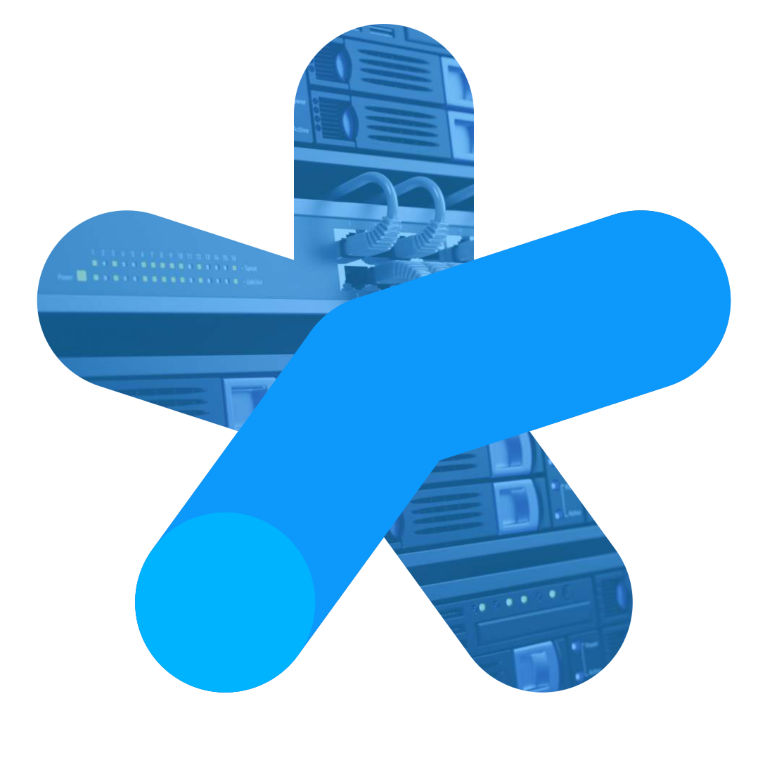 Turning Big Data
Into Big Value
Nezaboodka is a
global group
of technology companies mainly focused on data: Big Data, Data Analytics, Data Science, Business Intelligence, etc.
Nezaboodka Software is a
deep tech
company developing
Big Data
SaaS
products
using own patented technologies, and also providing professional
consulting
in the area of Big Data.
Nezaboodka Research is a
research
organization that is focused on solving difficult technology problems through innovation and collaboration with academic, government, and industry researchers.
NZ Labs is a global technology
outstaffing
agency and a vendor of custom software development services.
Reinventing
The Wheels

Boocel
is a
Big Data spreadsheet
app designed from the ground up to operate on huge datasets. It is capable of handling
billions
of records in a dataset by performing seamless
parallel
computation of cell formulas in a scalable cloud. You don't have to be a tenured tech genius to use Boocel; our app allows
any human
to quickly define formulas and create ad-hoc visualizations, even for massive datasets. Supported data connectors include SQL, BigQuery, Nezaboodka, CSV, JSON, XML.
Nevod
is a language and patented technology that provides
pattern-based text search
. It is specially aimed to rapidly reveal entities and their relationships in texts written in the natural language. Nevod matches a set of arbitrary number of patterns in one pass and is
many times faster
than RegExp and Microsoft Recognizers. It is natively supported by full-text search engine of the Nezaboodka Database.
Nezaboodka Database
(N*DB) is a patented high-performance storage engine scalable to thousands of servers and millions of simultaneous clients. It provides true distributed ACID transactions for all kinds of data, such as linked objects, full-text indexes, binary files, and queue messages. Access to data is provided by an innovative query language and duplex data access protocol that is based on HTTP, natively supports
object-oriented
data model, and makes object-relational mapping unnecessary. The protocol supports
transactionally reactive
programming model allowing changes to be consistently and automatically pushed to UI controls in
real-time
.
Nezaboodka products are currently in development. Stay tuned!
ORIGINS
"While working on data storage and data management on multiple projects, we were facing the scalability problem again and again. There was no one database or technology on the market that fitted real application needs. It was either not horizontally scalable, or not truly transactional. At some point, we realized that even SQL doesn't fit our needs.

Since 2010, we were working out principles and techniques that in 2011 were put to the core of the Big Data technology that is scalable, transactional, reactive, and object-oriented. It was named Nezaboodka, which is translated from Russian as Forget Me Not."
— Nezaboodka Founders
Solving
Unsolvable
Nezaboodka Research
sponsors long-term research, education, and training initiatives in the area of Big Data through innovation and collaboration with
academic
,
government
, and
industry
researchers to create inventions that solve difficult technology problems.
One of the first researches was about mitigating limitations of well-known
CAP theorem
, which is key problem for building large-scale distributed systems. The research resulted in redefinition of the concept of consistency in a way similar to the theory of general relativity. The invention was patented in 2017 and became a foundation of the Nezaboodka Database Management System.
Another research is about high-performance
pattern-based text search
. The research resulted in an invention that was patented in 2021 and became a foundation of the Nevod technology.
Other researches are in progress.
Collaboration
Our researchers, being hands-on engineers at Nezaboodka Software,
deliver lectures
on computer science in Belarusian State University of Informatics and Radioelectronics (BSUIR) on weekly basis for more than 25 years. Trained about 3000 of engineers totally as of 2020.
Nezaboodka Research also executes
training programs for top students
involving them in solving real technology challenges at Nezaboodka Software. Key objective of the program for students is to learn
how to solve difficult problems
by redefinition of the problem and by finding right question instead of finding right answer.
Such two-way collaboration resulted in numerous publications, patented inventions, and technology products.
Inventions and publications
Patent #027808:
Database Management System »
Patent #037156:
Pattern-based text search »
Article:
School as a primary hiring tool »
Article:
Pattern-Based Natural Language Processing »
Article:
On transactionally reactive databases »
Article:
The concept of transactionally reactive state management »
STUDENTS PROGRAM
Nezaboodka Research launches and sponsors experimental research-driven training program for students...
more »
RESEARCH AREAS
Big Data
Distributed Systems
Parallel Computing
Cloud Computing
Data Analytics
Text Analytics
Data Science
Business Intelligence
SQL & NoSQL
Transactional Reactivity
Peer-to-Peer Systems
Experience
Plus Youth
Nezaboodka company was founded and is being lead by inventors of Nezaboodka technologies.

The team consists of seasoned executives and solution architects having more than 20 years of professional experience, as well as young and talented engineers who bring fresh ideas and approaches into the company.

Nothing scares us in technology - deep technology expertise and passion is what unites all the people at Nezaboodka.
FOUNDERS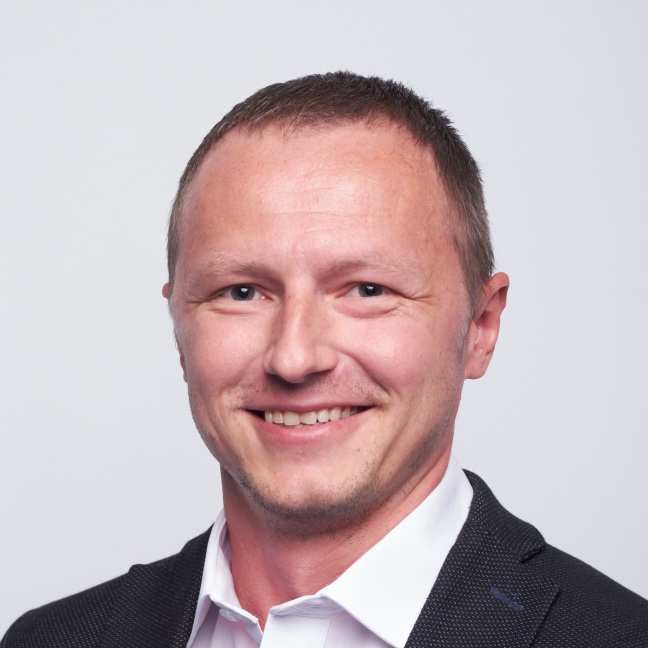 Yury Chetyrko »
CEO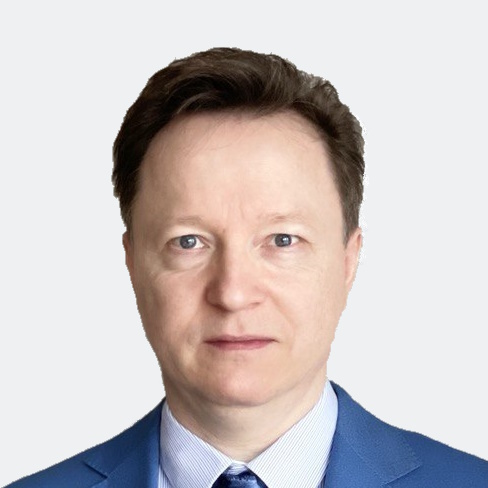 Dmitry Surkov »
CTO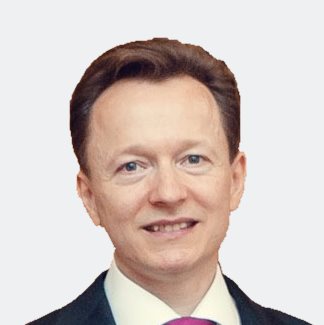 Kirill Surkov »
COO
"Each of us writes code since childhood. Even though we do that for more than 30 years, we still love coding. It helps to feel the pulse of the newest technologies and to cherry-pick the best of the best youth talent in university where we deliver lectures for more than 25 years on weekly basis."
Worldwide
Consulting

Nezaboodka Software provides
consulting
and
custom software
development services with the focus on Big Data, AI, Data Analytics, and Data Science challenges in modern Web, Mobile, and Cloud applications.
The
team
has proven experience in providing product development services for
startup
companies, as well as in delivering large-scale solutions to
enterprises
. In the past, team members successfully served Fortune 500 companies, such as Allstate, Expedia, Wells Fargo, and Alphabet (Google).
Team members hold several
patents
in the area of Big Data, such as distributed database management system and pattern-based text analytics.
EXPERTISE
Big Data
Artificial Intelligence
Data Analytics
Data Science
Web/Mobile Apps
Cloud Computing
SQL & NoSQL
Business Intelligence
Distributed Systems
Parallel Computing
Information Security
Cross-Platform Software
UX/UI Design